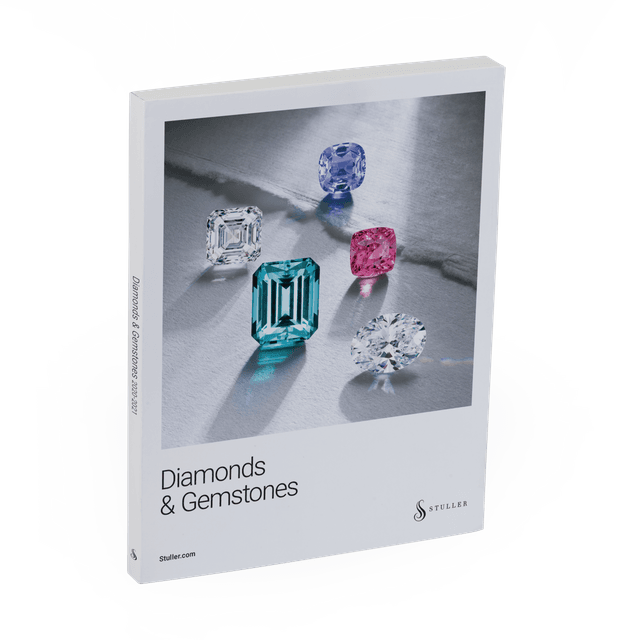 Browsing through the 130 pages, you'll discover a number of organizational and visual enhancements designed to engage your customers and help you close sales. From introducing our newest additions Notable Gemstones™ and Stuller Diamonds® with grading reports to highlighting our stone service offerings and providing essential charts and references, this catalog combines eye-catching aesthetics with sustainable shopping options.
Some highlights include
A sourcing map depicting some of our worldwide sourcing locations
A gemstone color wheel showcasing an assortment of complementary color possibilities
Captivating photography of our collections – Stuller Diamonds® with grading reports, Specialty Diamonds, and Notable Gemstones™
A reference poster showing diamond and gemstone sizes and availability
And we're always evolving our offerings, so check Stuller.com frequently for new and trending stone types, cuts, and shapes.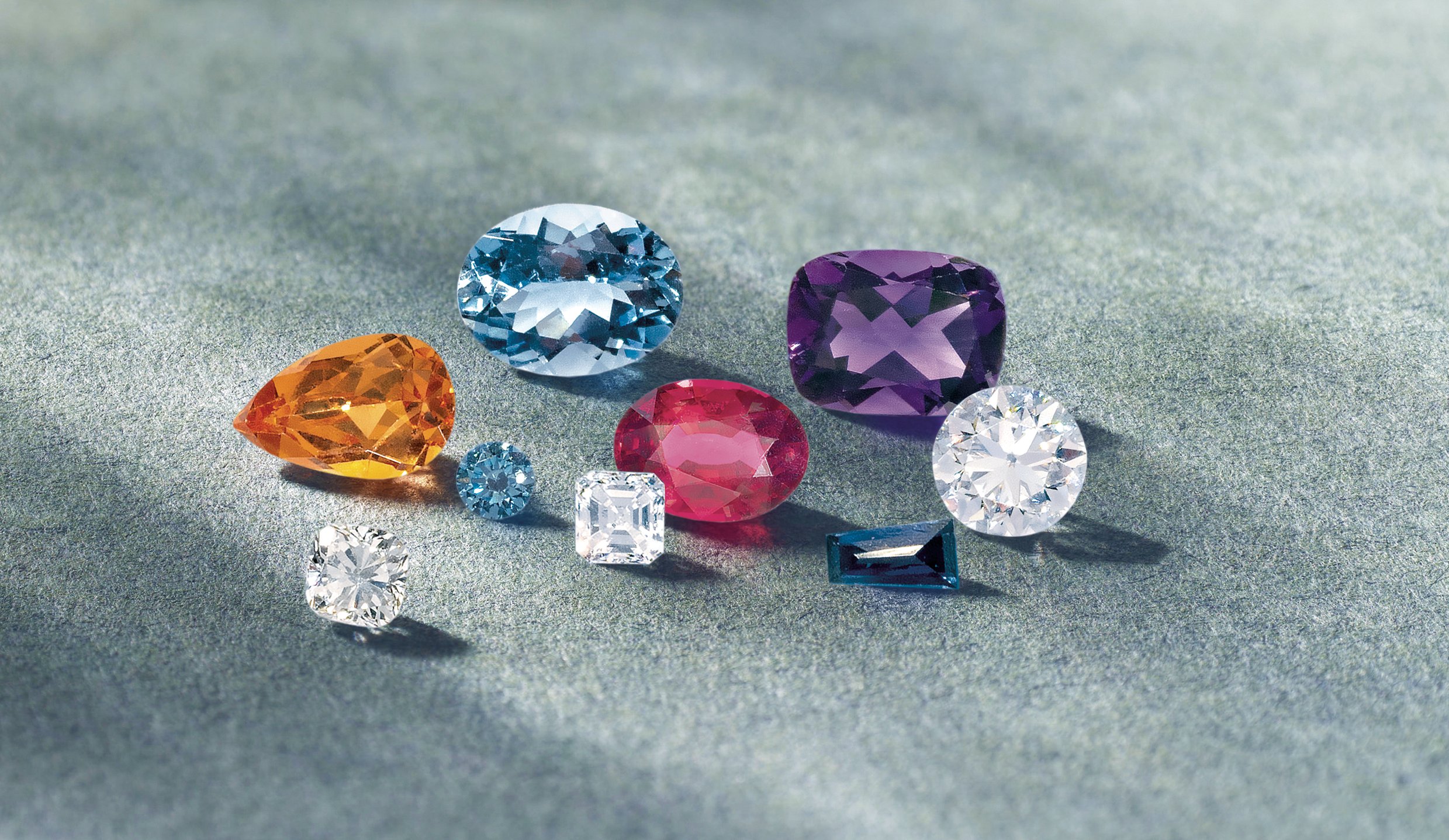 Color with Stuller
We want to see your photo favs! Starting September 8 to October 9, 2020, submit an image of your favorite photography from the new catalog to our Facebook or Instagram pages using the hashtags #HowIStuller and #ColorWithStuller. You can also email entries to Contest@stuller.com.
We will randomly select two winners to receive a $250 USD account credit towards the purchase of a diamond or gemstone. Winners must have a Stuller account in good standing and will be contacted via phone or email no later than October 14, 2020.
Discover how to enter below.