Special Order
Have us find your unique sizes, cuts, and colors.
Matching Services
Send us your single Gemstone and we'll find its perfect match.
Talk to an Expert
We're ready to help you find exactly what you need.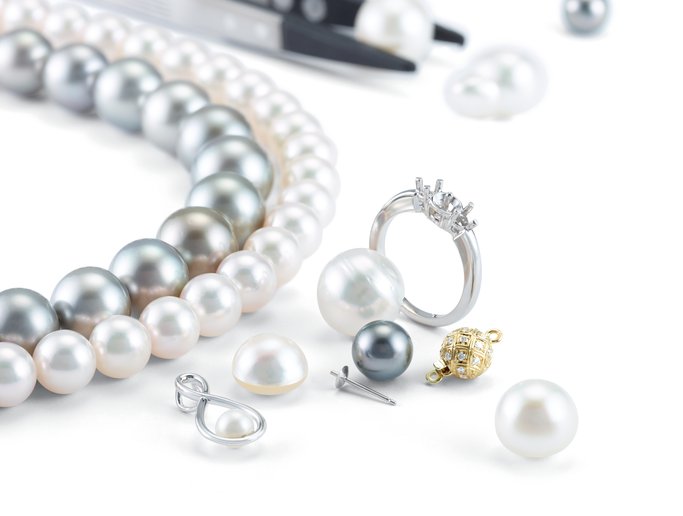 Visit Our Pearl Center
Our Pearl Center offers everything you need to
know about buying and selling pearls.
Learn More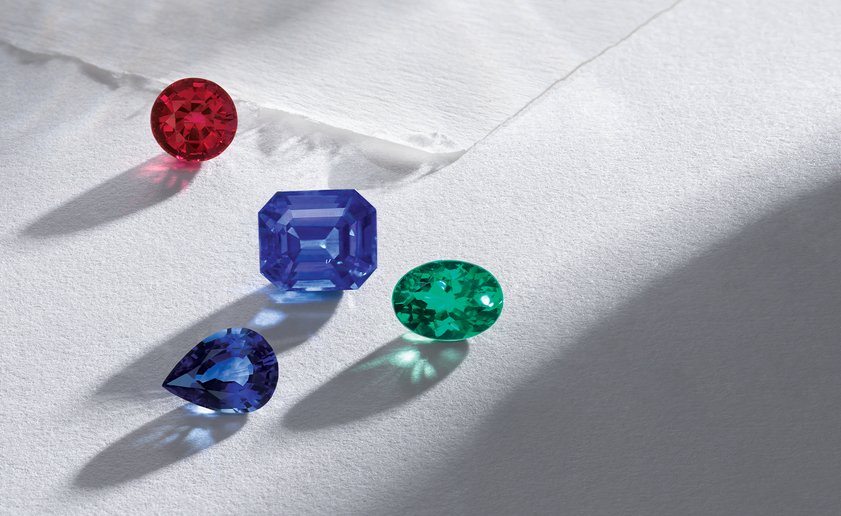 Earth to Market™
Gemstones with known origins.
Learn More

Gemstone Articles
The Stuller Blog is your source for selling tips, trend alerts, and more. Access Now

Catalogs + Brochures
These publications give you and your customers easy access to our full range of diamonds and gemstones. See More

Marketing Images
Promote your business with our beautiful high resolution images. Free to all Stuller First® customers. Access Now